Close to everything in the Greater Cleveland area. Far from ordinary.
Amenities
Set in the middle of this storied neighborhood, The 5115 at the Rising is designed to be a place that enhances an already dynamic community experience. Bringing a modern mood and refined looks, every apartment home comes complete with modern finishes made for comfortable living. The 5115 at the Rising will be home to a host of social empowerment services as well as a grocery, training and street-level retail featuring local businesses. It will seamlessly fit into and serve the neighborhood and be a place that inspires new perspectives and a strong sense of pride.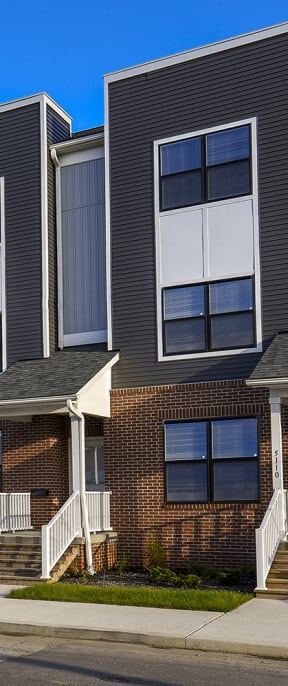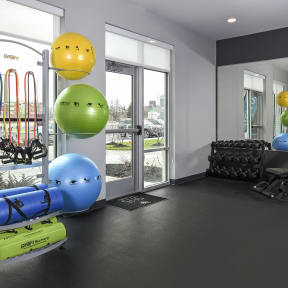 Learn more about life at the 5115 at the Rising Apartments.
CONTACT Us